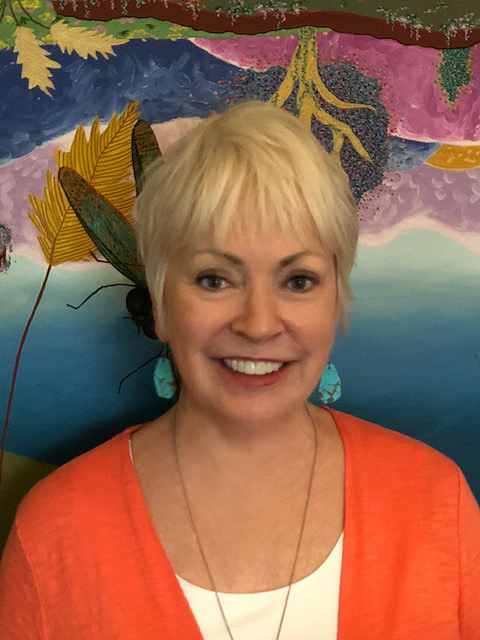 EXPERIENCE MAKES A DIFFERENCE.
I have had the good fortune to study with some of the most important thinkers and theorists of our time.  I would like to give attribution to their profound influence on my therapeutic style: Dr. Richard Schwartz, Dr. Michael Yapko, Toni Herbine-Blank, MS, RN and Dr. Myrtle Heery.
In individual work, we discover the blocks that prevent us from living a full and meaningful life. Often times there are burdens that need to be released.
The existential crises we all face can create anxiety.  When we tune into our inner dialogue, we can transcend fear and become skilled and relaxed at our center.  W
e move from self doubt to confidence about oneself.  Gaining this confidence allows us to be in better harmony with the world.
  Learning to navigate through those spaces leads us to our true selves.
In working with couples, I help them identify their essential needs, change their conversations and learn to make requests in a non-threatening way. 
Both partners learn to maintain better connection and regulate their internal experience.
Call me for an appointment.
Call: 817.348.8222
PROFESSIONAL AND EXPERIENCED