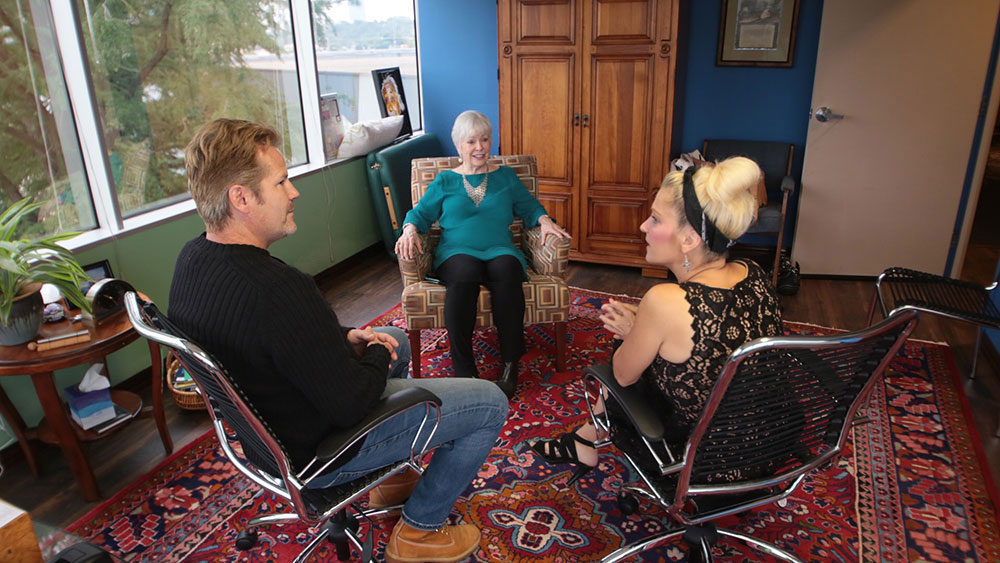 Most couples enter Therapy to feel more love and understanding.  Conflict is to be expected in an intimate relationship.
It is just that most couples don't have a good model for repair, leading to ruptures that go unresolved.
In Therapy, we learn how to speak from a place of self-understanding and listen from a place of true desire to understand the other.